MIGHTEEFIT HEALTH STUDIO
East Finchley N2 most exclusive Personal Training Gym.
We are an exclusive, dynamic and stylish personal training gym environment filled with state of the art fitness gym equipment where you can work with the accredited best Personal Trainers in East Finchley, Finchley and Muswell Hill London N2 to achieve all of your health, fitness and well being goals.
Whether it is weight loss, toning, weightlifting or general fitness. Our unique training systems which guarantee amazing results are designed to make every session fun, energetic and rewarding in a short space of time. We offer one on one personal training packages or affordable group personal training classes with a health coach in small private groups.
Our personal training gym floor and class programs are designed like a training playground! Book in now for a free training session.
The MighteeFit team of Personal Trainers are driven to deliver results with each client they work with, helping you achieve your health, fitness and lifestyle goals.
Book your complimentary consultation today
WE DELIVER RESULTS

OUR CONCEPT IS UNIQUE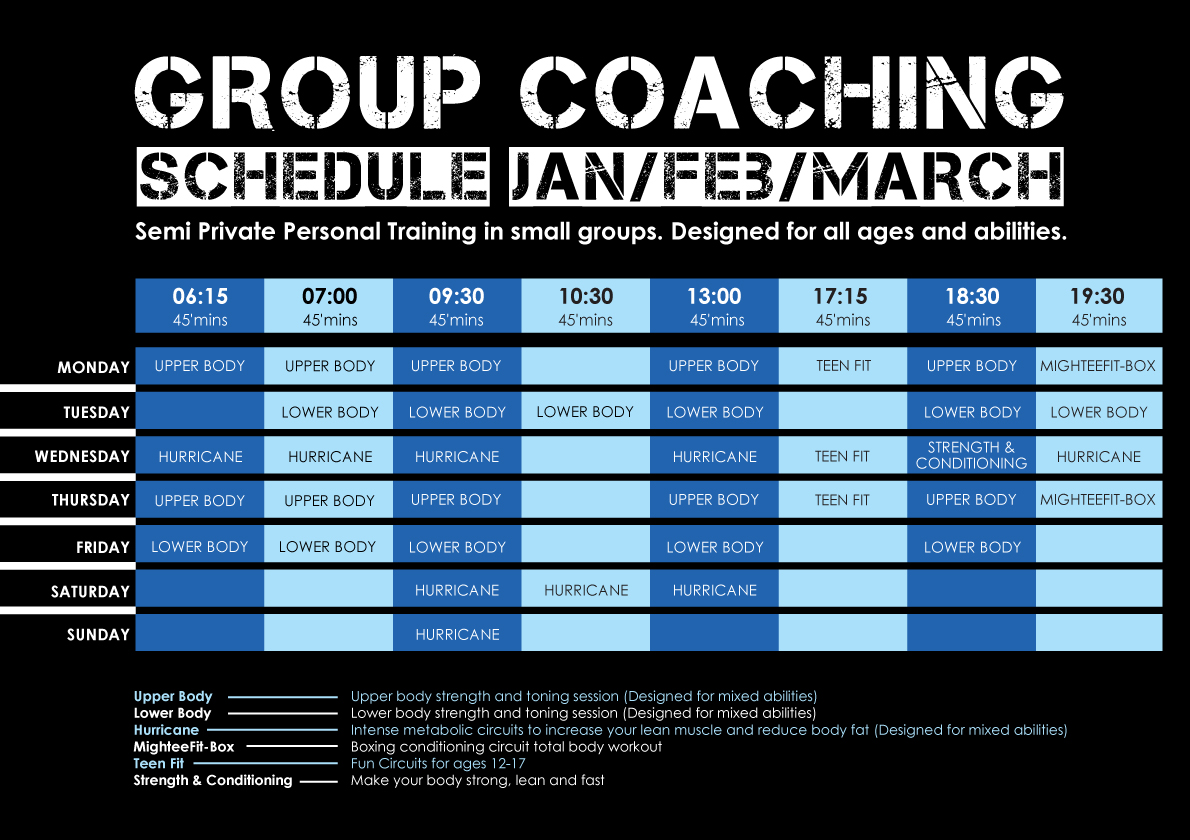 Testimonials
I really love training at East Finchley Mighteefit Gym not just because of the amazing facility and the buzz that there is in the gym, the personal trainers who are second to none and constantly go above and beyond to help us. Dave 35 East Finchley.

I have been training with Tee at MighteeFit East Finchley Personal Training Gym for over 8 years have stayed fit healthy and competed in Tough Mudder and London Marathon beating my personal best each time. Tom 41 Muswell Hill.
Our Latest Youtube Videos
Book Your Complimentary Session Today!