Personal Training at MighteeFit is a unique and completely bespoke package to your fitness level.

Our team of expert Personal Trainers will work with you to guarantee to get you in to the best shape of your life.

Our approach is to get you 'fit for life' so that you are able to function day to day in a strong and confident state.
Personal Training Prices - CLICK TO BUY NOW
Personal Training Session Breakdown Below:
Session 1
Goal Setting and Full Assessment
Full body stat readings including body fat, lean muscle tissues and visceral fat

Postural analysis

Strength testing

Cardio vascular output

Flexibility capabilities

Movement and activation screening
This session will help our coaches to develop a blue print of your unique body type and body structure. This will ensure appropriate and specific exercise prescription and program development.
This helps us guarantee you minimise the chance of injury and maximise the chance of achieving all of your goals.
Session 2 & 3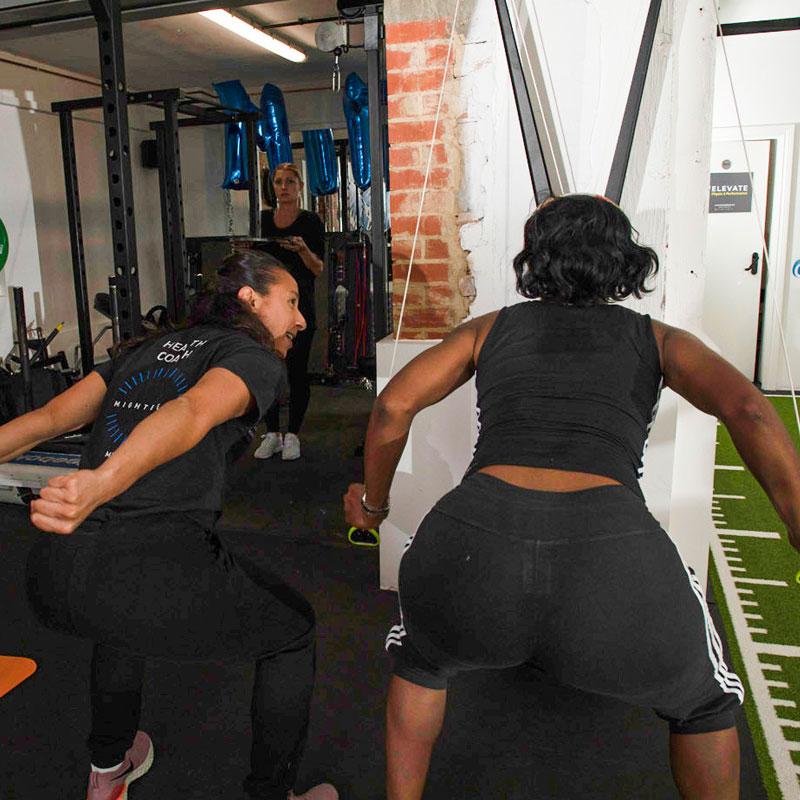 Movement Pattern Coaching
How the human body moves?
The basic biomechanical patterns or primal patterns;
Push
Pull
Squat
Lunge
Bend
Twist
Run
Using the above patterns we will develop programs designed specifically for the way your body moves, creating balance and flexibility through out your structure.
We aim not to restrict but rather enhance and progress how our clients body's move, function and live.
Session 4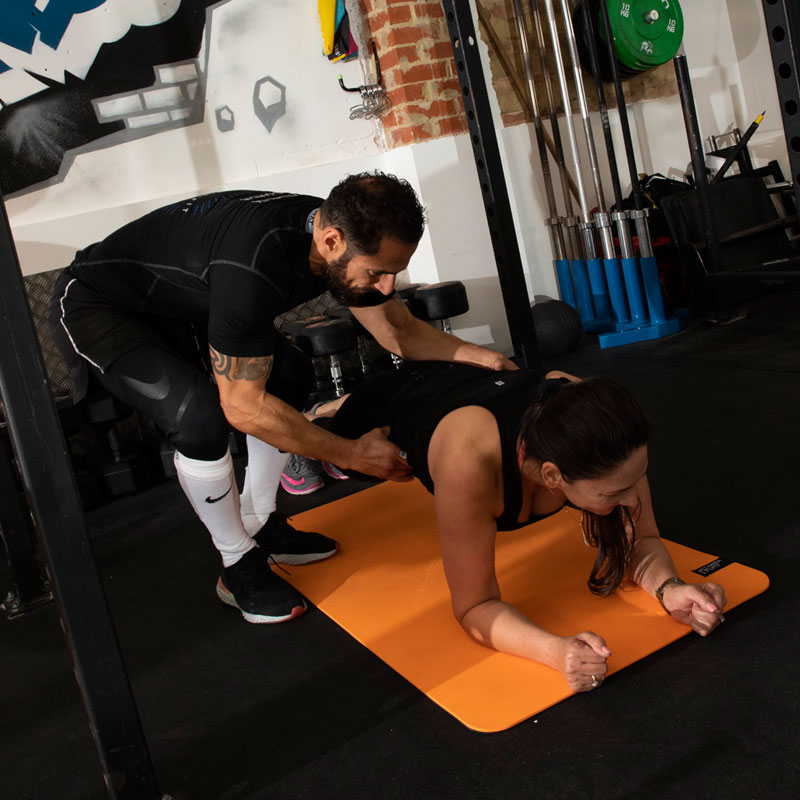 Bespoke Programme
Delivery of your first program, based on all of our findings in the first 3 sessions we will put together a bespoke program designed to achieve your specific goals.
TO BOOK IN FOR THIS OFFER PLEASE CLICK THE BUTTON