SMALL GROUP TRAINING CLASSES  is an extremely cost effective way of working with a personal trainer and achieving all of your health and fitness goals in a gym environment.
MighteeFit studio offers daily 45 minute small group classes as:
Hurricane Class – High intensity with strength work
Upper Body Class – Strength and toning of upper body areas.
Lower Body Class – Strength and toning of lower body areas.
We work with myzone heart rate monitors to track your performance and effort levels to ensure you are working in the right zone for your fitness level.
Our groups are already capped up to 6 in a group to ensure you get the best from your session from the health coach whilst adhering to the social distancing gym guidelines.
Taking bookings from 25th July 2020 reserve now before we reach capacity.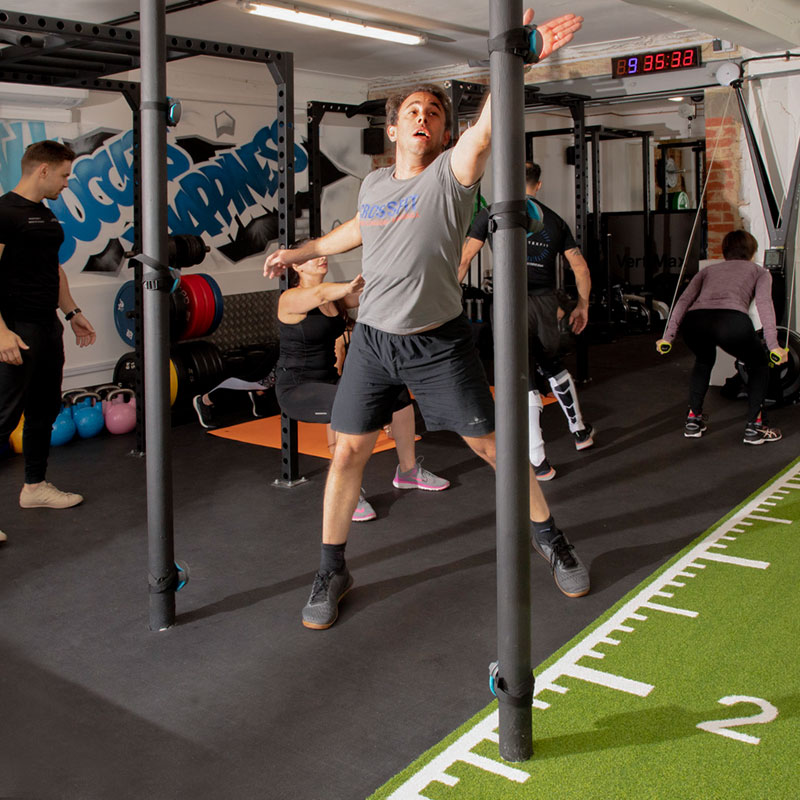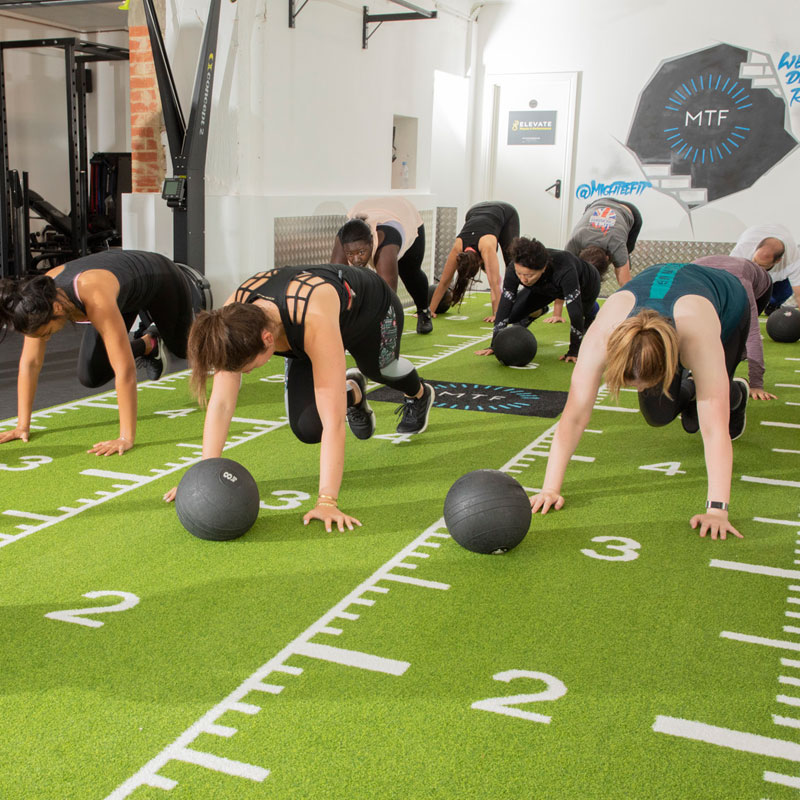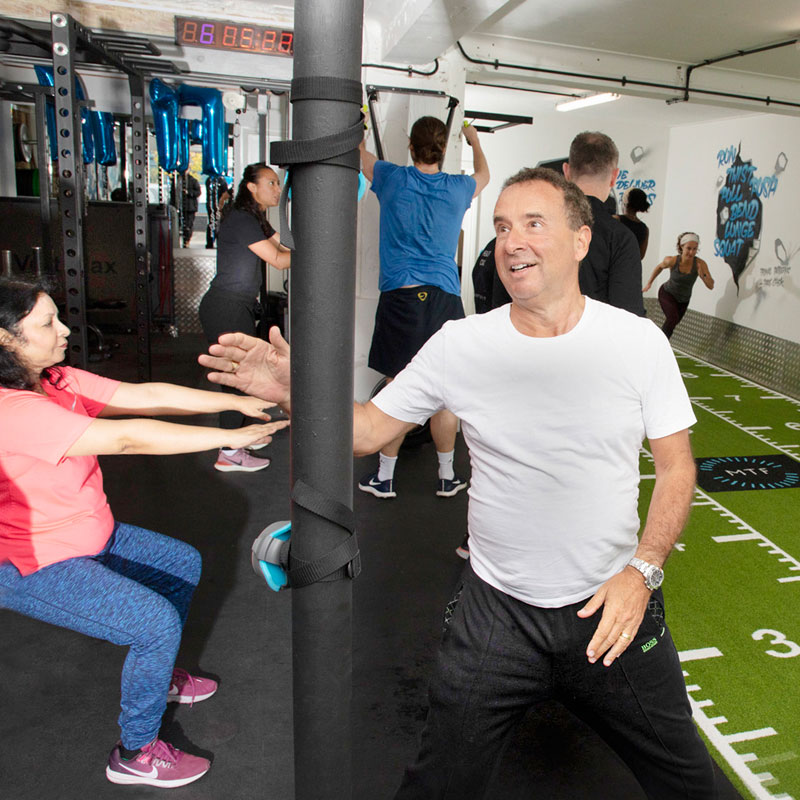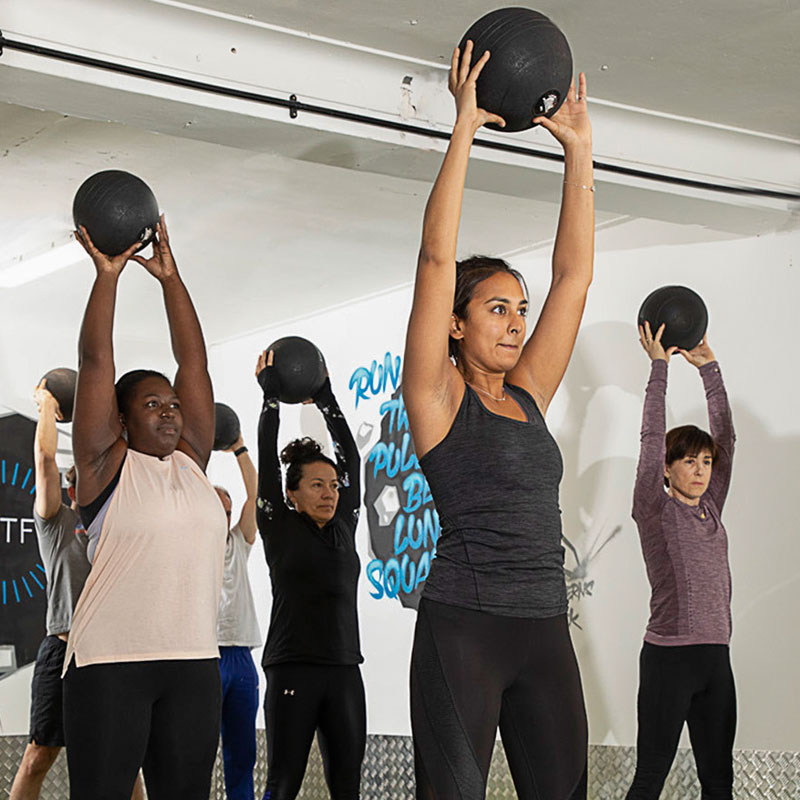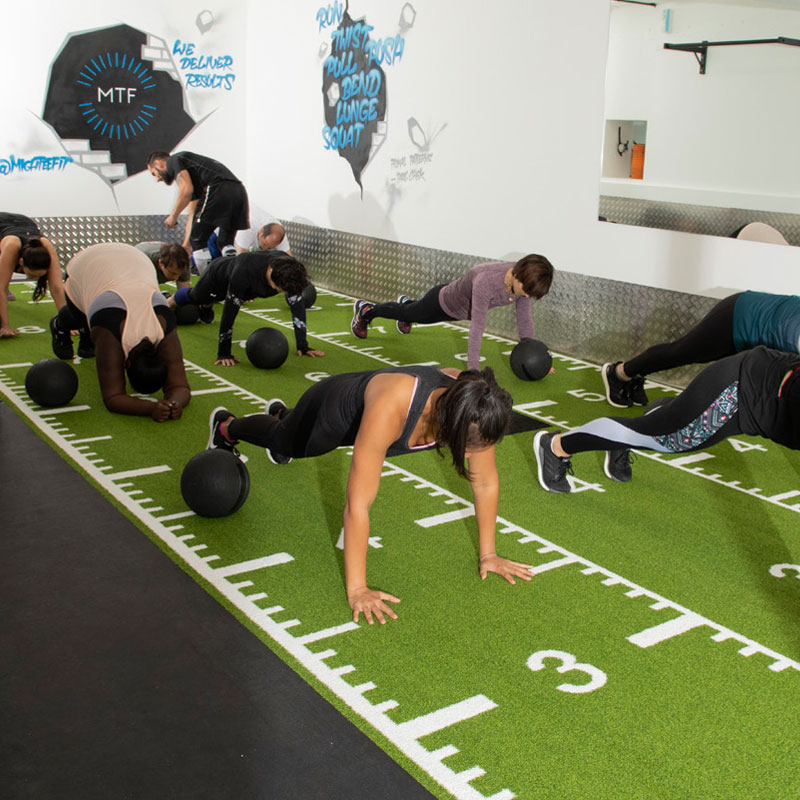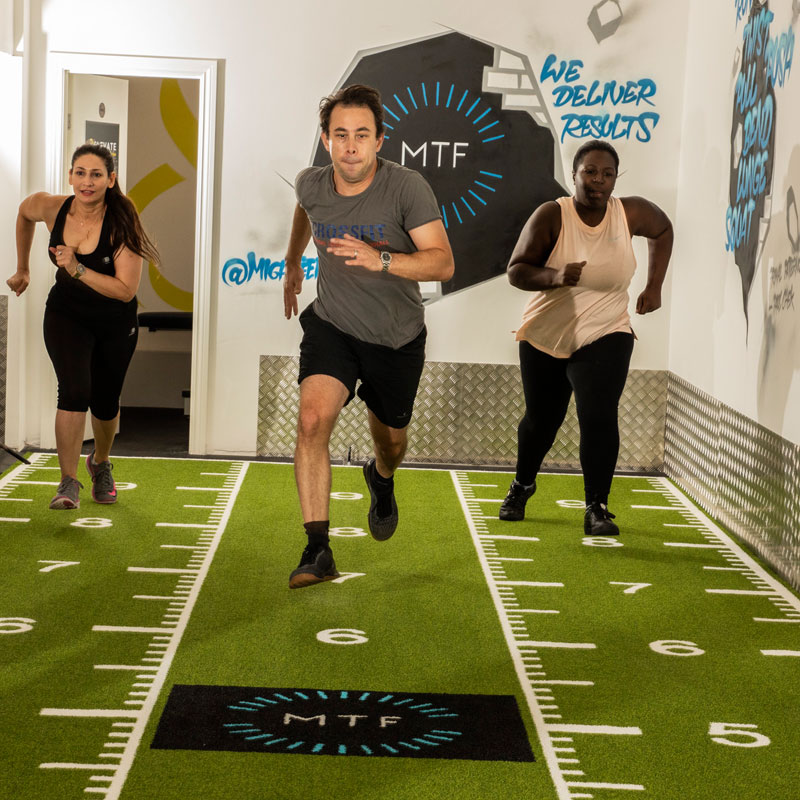 To buy your credits now please click the links below: